The NPDA has announced the addition of another highly-respected dealer to its board of directors – Donald B. Meyers, Jr.
Meyers owns several dealerships under the umbrella of Baltimore Powersports Inc., which include Harley-Davidson of Baltimore, Royal Enfield of Baltimore, and Livewire of Rosedale.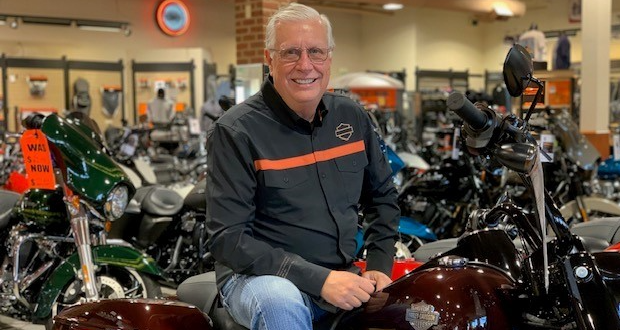 While not new to NPDA, Meyers has been serving on the group's Harley-Davidson Dealer Council. He also served as president of the Maryland Motorcycle Dealer Association (now part of the Maryland Auto Dealer Association).
Meyers joined H-D of Baltimore in July 2005 as general manager and minority owner, and in 2012 purchased the remainder of the business and became the dealer principal. He also served on the Harley-Davidson Dealer Advisory Council from 2016 through 2018.
"My goal is to provide meaningful work on behalf of the members that will improve their business," Meyers says of his new role with the NPDA, "in particular their relationship with the OEM and their state/local governments. I believe the primary goal is to make the Association a relevant force to all Dealers."
Bob Althoff, chairman of the NPDA, comments: "Don is a great addition to our already strong Board. He not only has great intellect and experience but a calm demeanor and a willingness to listen and learn. These attributes will help us further our progress in growing and strengthening the NPDA."